What a feeling. I just finished my first ever 50 km cycle. I cycled from Mahalakshmi layout to Decathlon in Airport road. I met Chohan there. He was going fast and strong. We took a small break. After approximately every 13 km I took a water drinking break. Unfortunately my garmin stopped at decathlon. I had to record the return activity seperately.
It was a good feeling. I am tired now.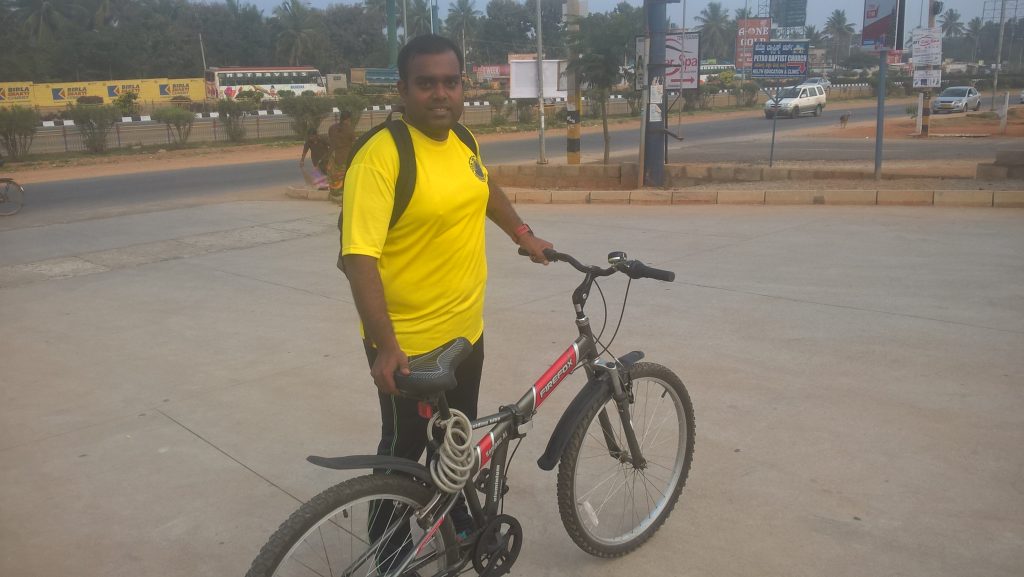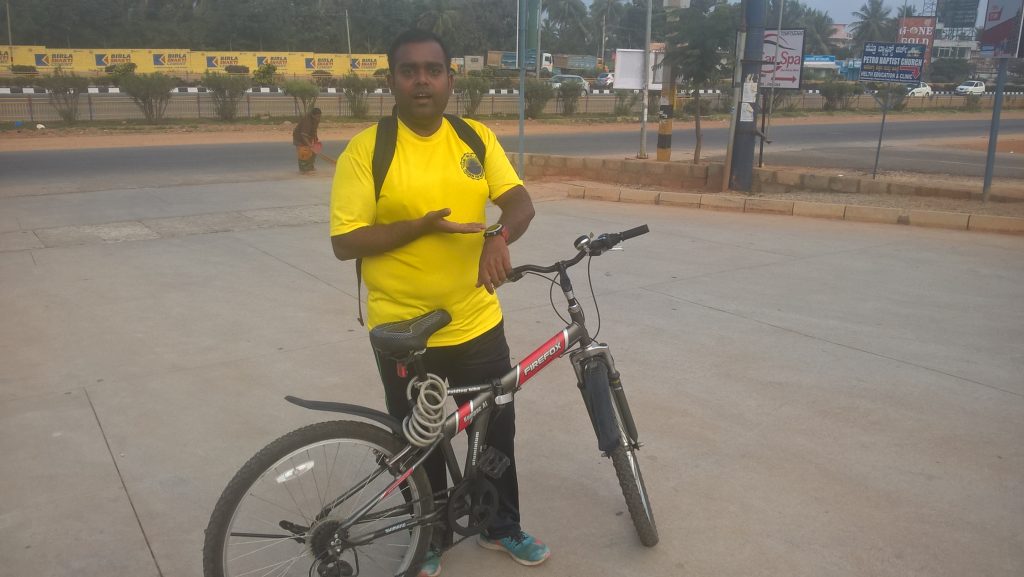 Enjoyed the ride. Hope to do more in coming days.