I did half marathon in the event Shriram Properties Bengaluru Marathon. It was not a great performance by me. But was satisfied with the attempt. My longest run after following Vegan.
My timing was 2:51. Hope to practice more and do well in next events.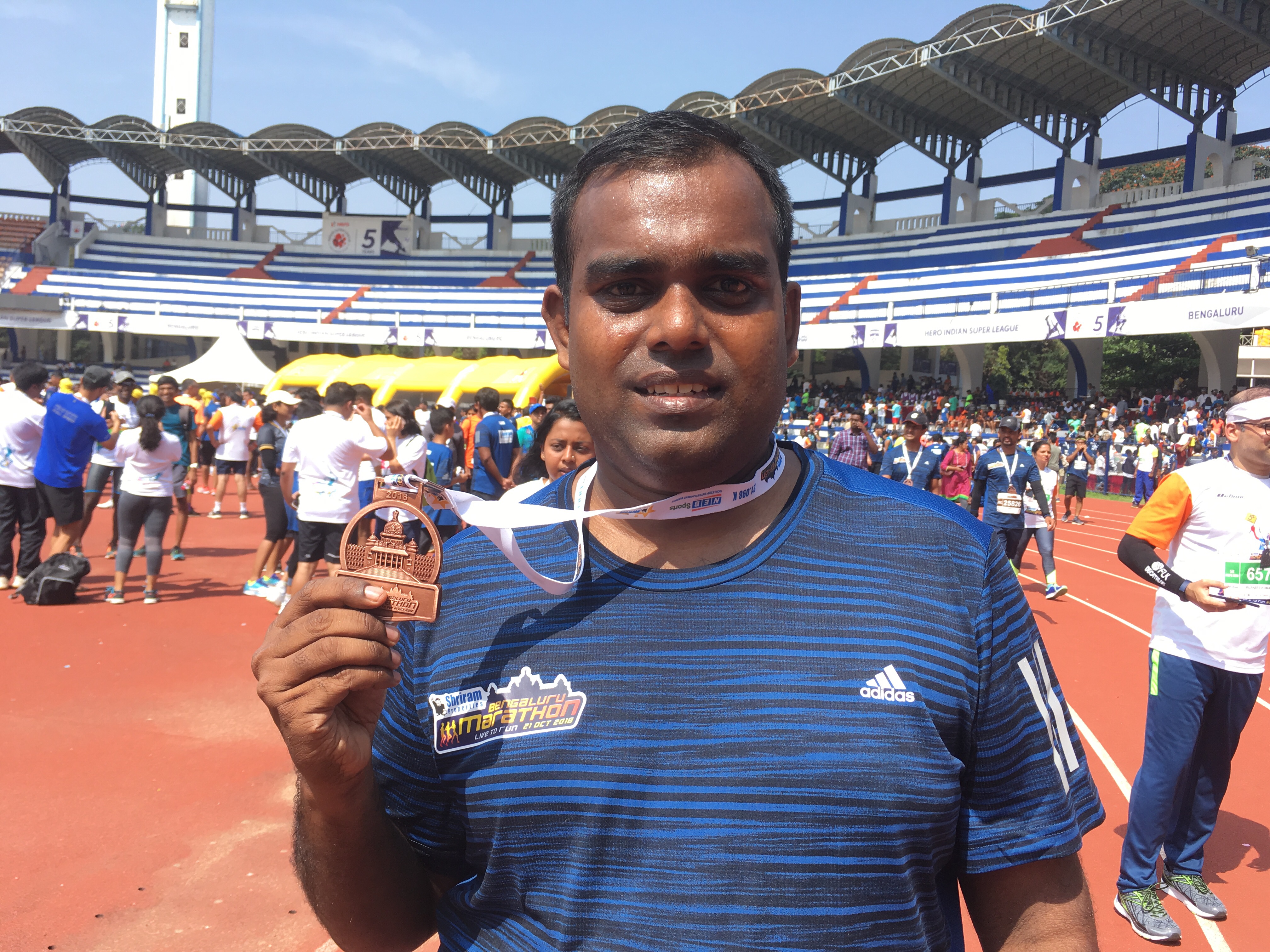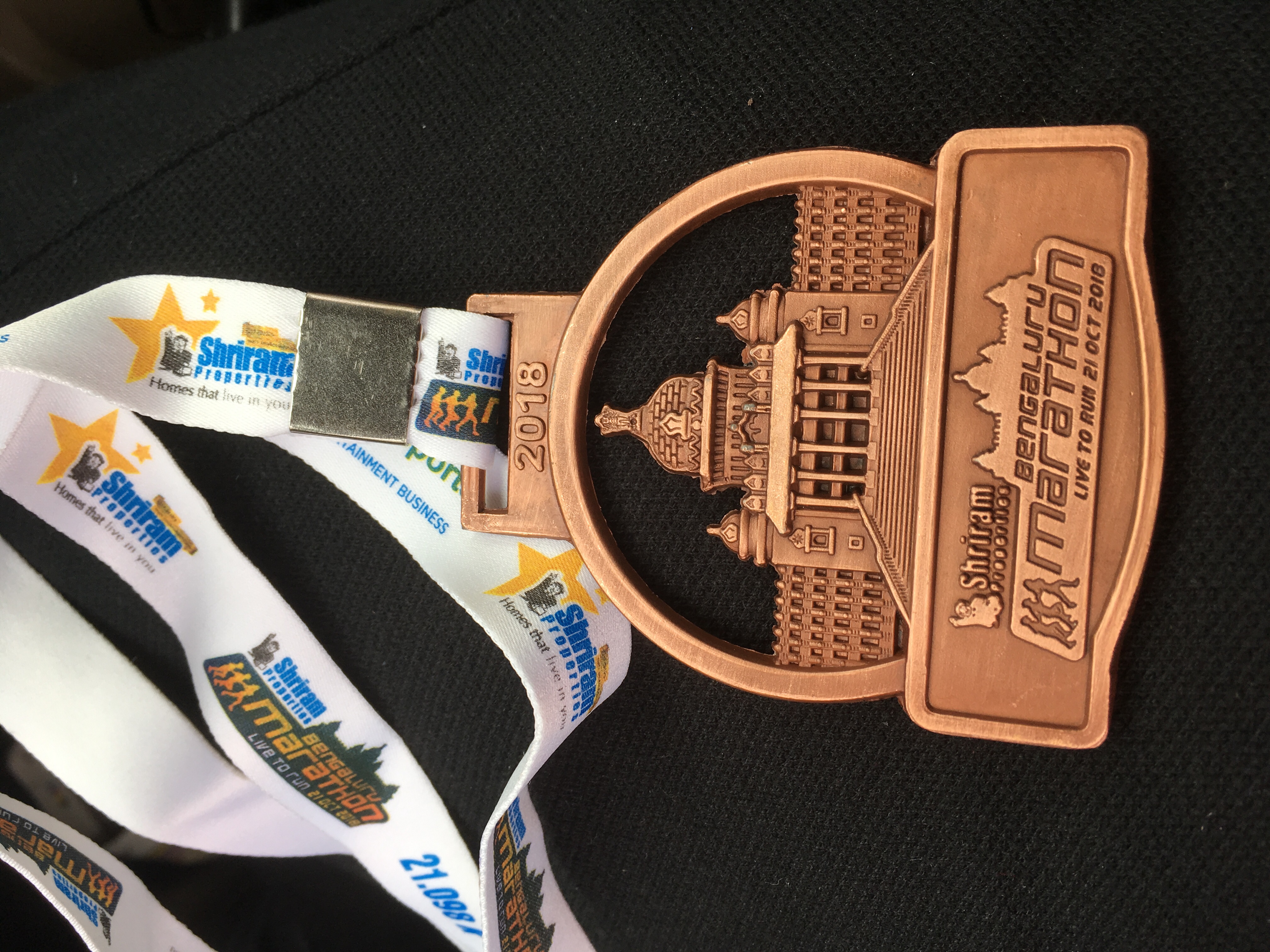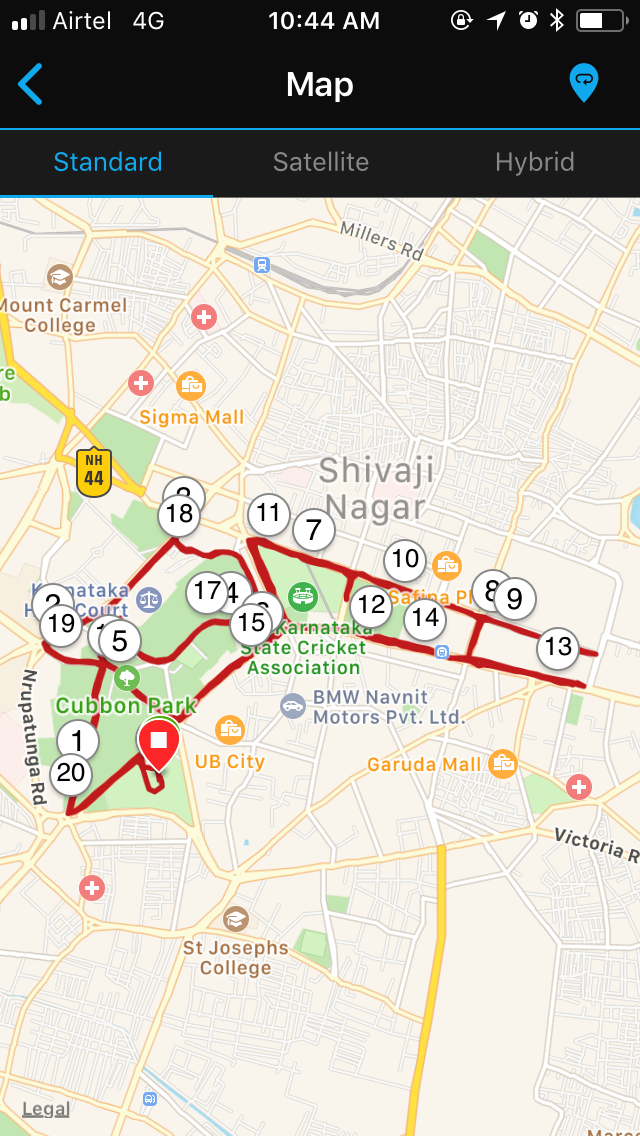 I did well in first 12 km. Later i was tired. I took lot of walk breaks.